Hummingbirds flitting around syrup-filled feeders, motmots resplendent in turquoise and emerald, and boisterous cocricos waking you with their distinctive call.
With over 260 species of exotic bird living within the island's lush rainforests and magnificent offshore islands, Tobago truly is a birdwatcher's paradise…
When is the best time of year for bird watching?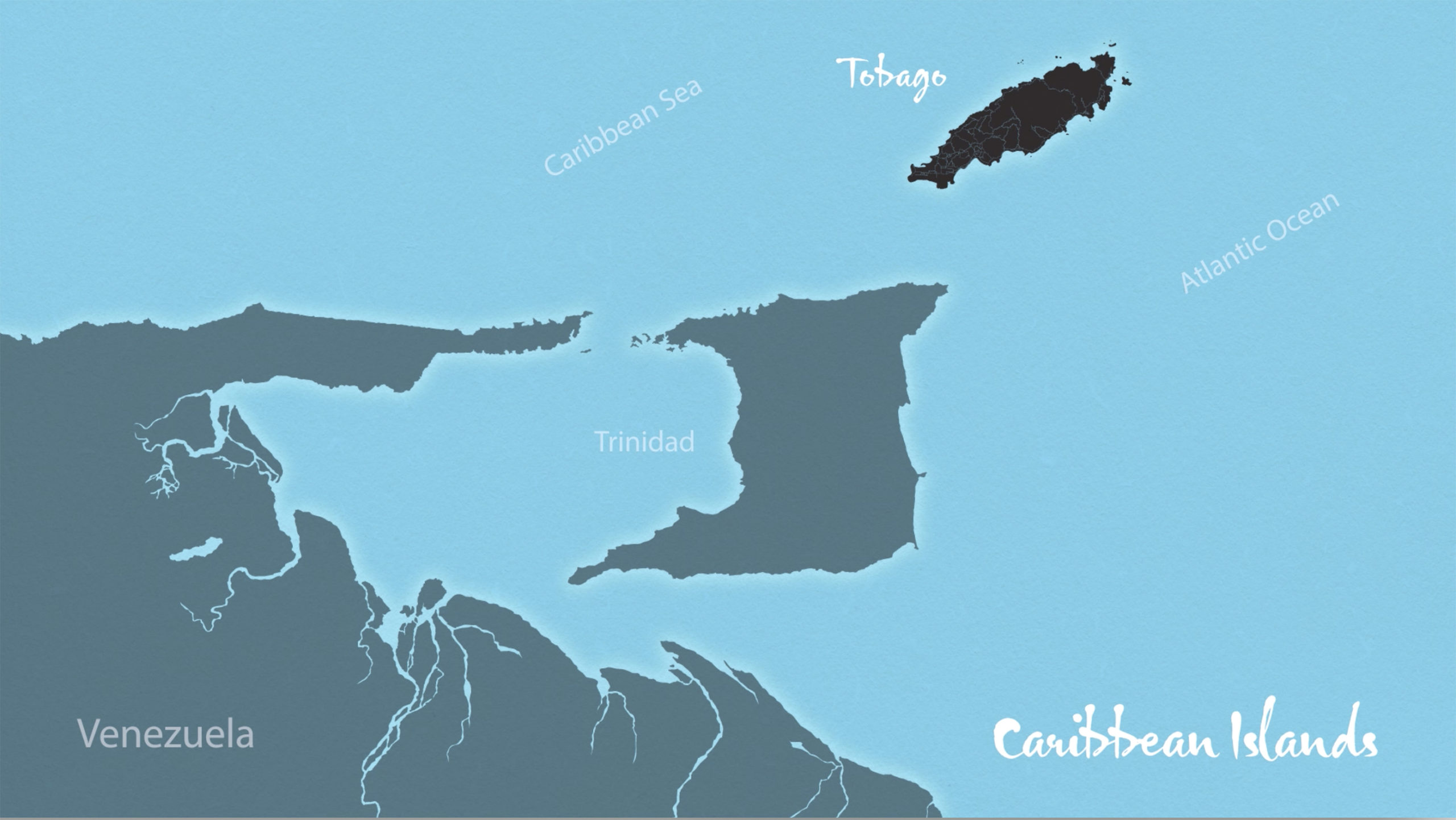 With so many colourful year-round residents, any visit to Tobago will guarantee great bird spotting.
However, situated as Tobago is, with a foot in both the Americas and the Caribbean, seasoned twitchers should aim to visit from December through to April when they will be able to spot the rarest of birds en route to either north or south America.
Where are the best places to spot birds?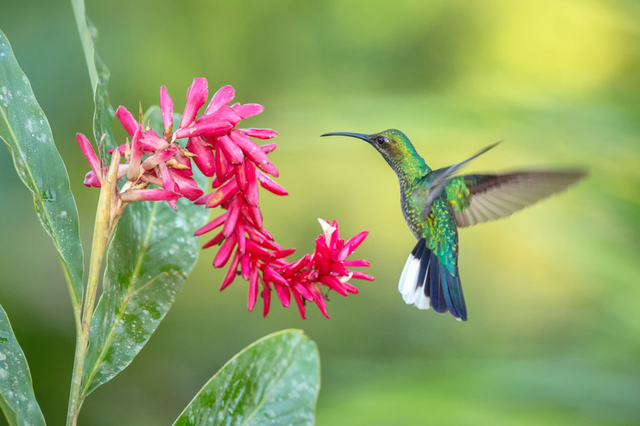 Where: Gilpin Trace
Why: The UNESCO-listed Tobago Main Ridge Forest Reserve is the oldest nature reserve in the western hemisphere and is a glorious magnet for birdwatchers. Criss-crossed with trails galore, the oldest of these is Gilpin Trace.
What to spot: Over 200 birds have made the reserve their home, including one of the world's rarest hummingbirds: the white-tailed sabrewing. Also look out for the blue-backed manakin, the white-necked jacobin and the insect-snaffling fuscous flycatcher.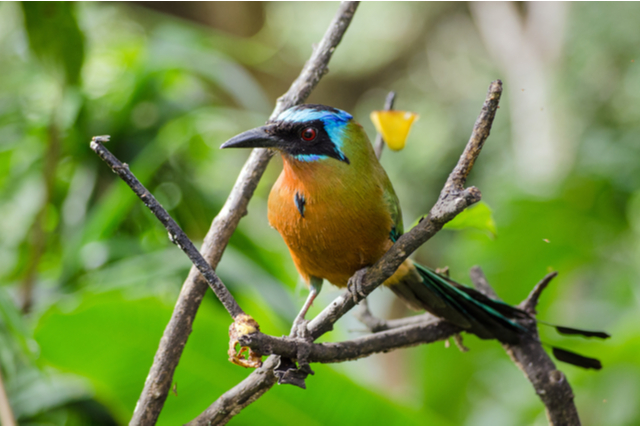 Where: Miss Mills Trace
Why: Located in the foothills surrounding the Main Ridge Forest Reserve, verdant nature trails venture high up into the rainforest or down into rivers dotted with waterfalls and pools.
What to spot: Have your binoculars ready to spot the endemic Trinidad motmot, the elegant streaked flycatcher, and if you are lucky, a performance of the blue-backed manakin's intricate dance. As well as the abundant birdlife look out for the large guinea-pig like mammal called the agouti.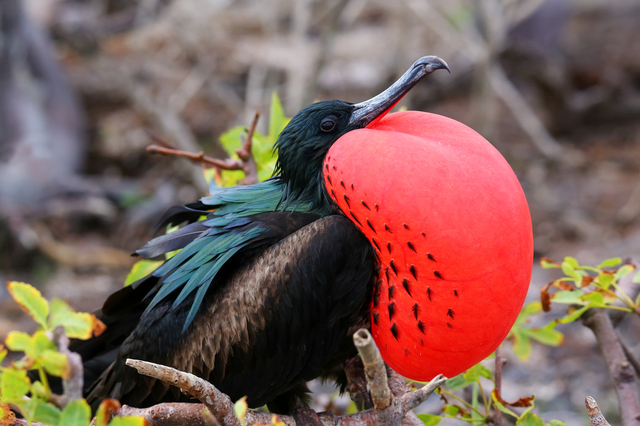 Where: Little Tobago Island
Why: Situated near the north-eastern coast of Tobago, Little Tobago Island is surrounded by spectacular corals teeming with brightly coloured fish. So make sure to take a glass-bottomed boat from Speyside to reach this colourful seabird sanctuary!
What to spot: Both red-billed and browned boobies call Little Tobago their year-round home, but during your visit also look out for tropicbirds, sandwich terns and the magnificent frigatebirds. If the latter look familiar, that's probably because their ballooning red pouches were made famous by David Attenborough's Trials of Life documentary.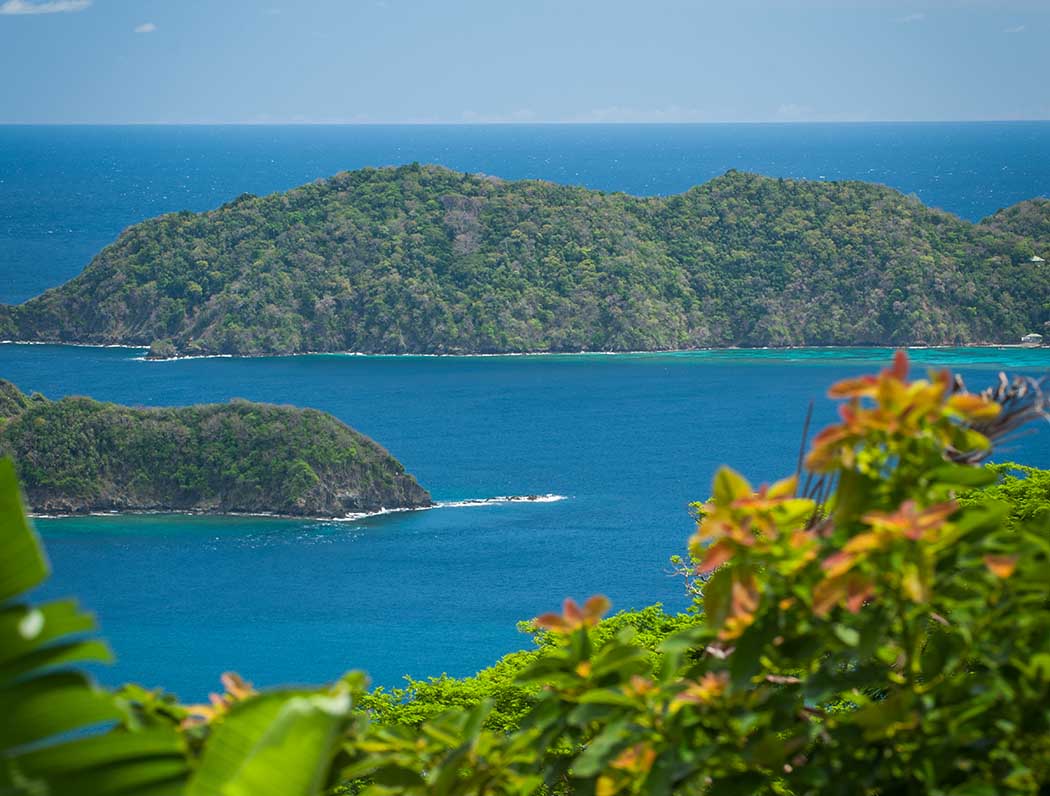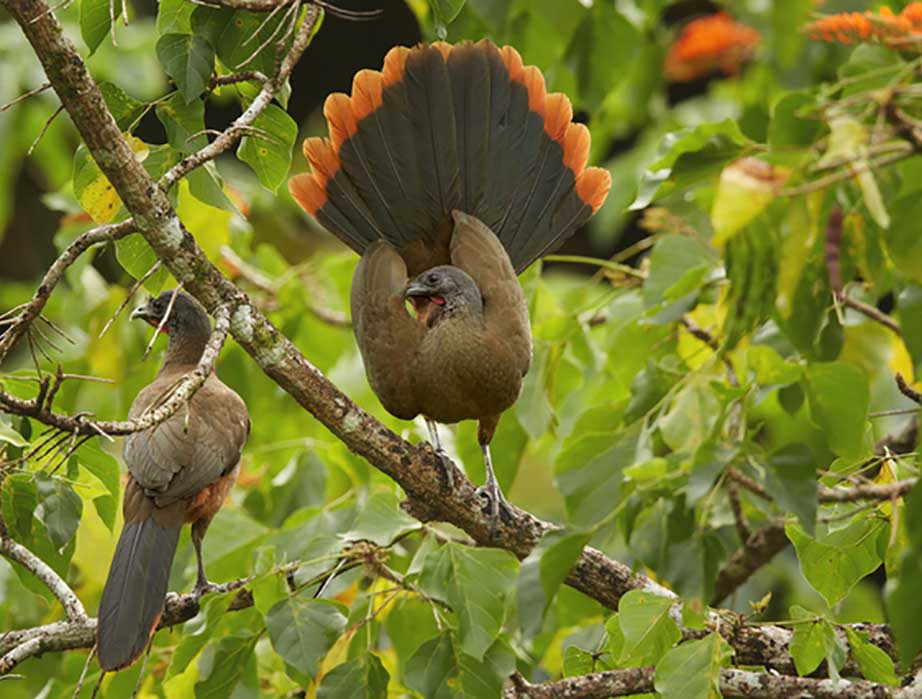 Where: Flagstaff Hill
Why: Situated to the north of Tobago, visitors to Flagstaff Hill are blessed with stunning views across to Charlotteville, making it an ideal stop to take in the sunset before a little nocturnal bird spotting.
What to spot: No visit to Flagstaff Hill would be complete without ticking off white-tailed nightjars and Tobago's national bird, the ancient cocrico (scientifically known as the rufous-vented chachalaca). But, if your luck is in you may even spot a rare striped owl!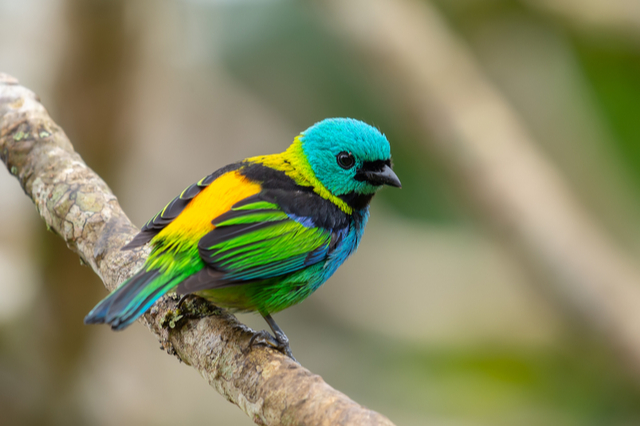 Where: Adventure Farm & Nature Reserve
Why: This reserve is an absolute honey pot for hummingbirds, who will swarm around you if they get even the slightest inkling that you may be concealing fruit.
What to spot: Just look around and you'll be sure to see plenty of hummingbirds dancing and flitting past, such as the ruby-topaz, the black-throated mango and the wonderfully-named copper-rumped. Plenty of other species will also be auditioning for a part in the avian orchestra and avid birders should look out for flycatchers and tanagers.
Keep dreaming of Tobago…


Here are the best eco-adventures to have
Try these water adventures
Meet Tobago's wildlife